So today my mom asked me to make cookies so I did! I made Tiny Mini Kisses Peanut Blossoms!
Here's how you make 'em:
Ingredients:
1/2 cup margarine
3/4 cup peanut butter
1/2 cup granulated sugar
1/3 cup packed brown sugar
1 egg
3 tbsp. milk
1 tsp. vanilla extract
1 1/2 cups all-purpose flour
1/2 tsp. baking soda
1/2 tsp. salt
bowl of granulated sugar
Chipits Mini Kisses
2. Cream together margarine, peanut butter, granulated sugar and brown sugar.
3. Beat in egg, milk and vanilla.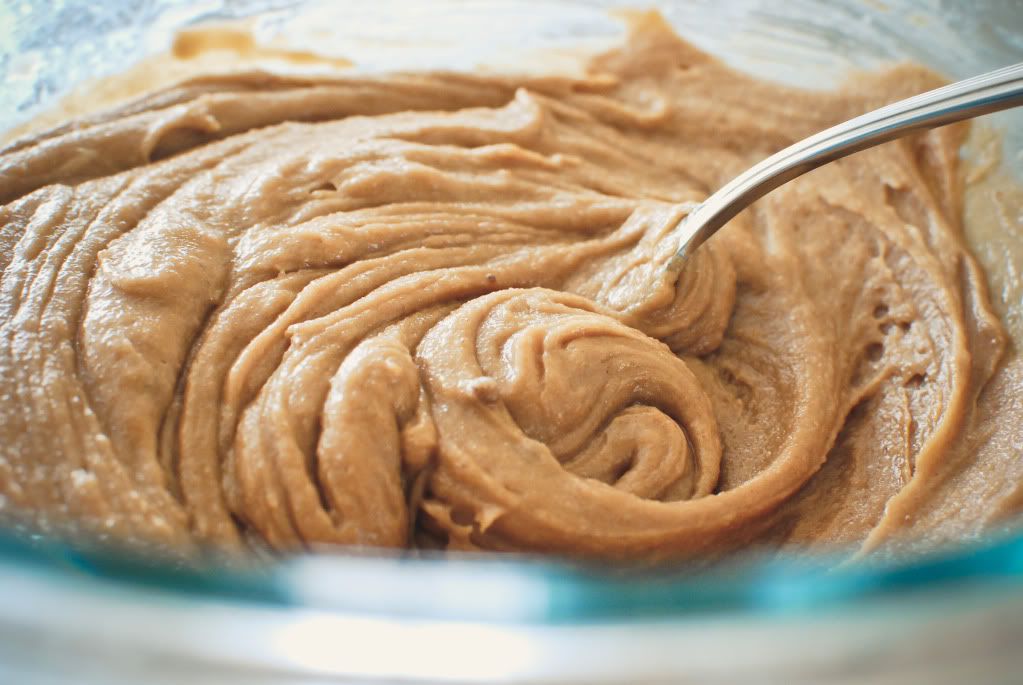 5. Gradually blend into creamed mixture.
6. Shape dough into balls. Roll in granulated sugar.
7. Place on un-greased cookie sheet.
8. Bake in oven for 8 minutes.
9. Remove from oven and immediately press one Mini Kiss into the centre of each cookie.
10.Sprinkle sugar on top of the cookies.
11. Eat :)