For the Easter weekend my family and I headed to my cousins house. We had lots of fun and I took tons of pictures! This post will be the pictures I got while my cousin had fun blowing bubbles!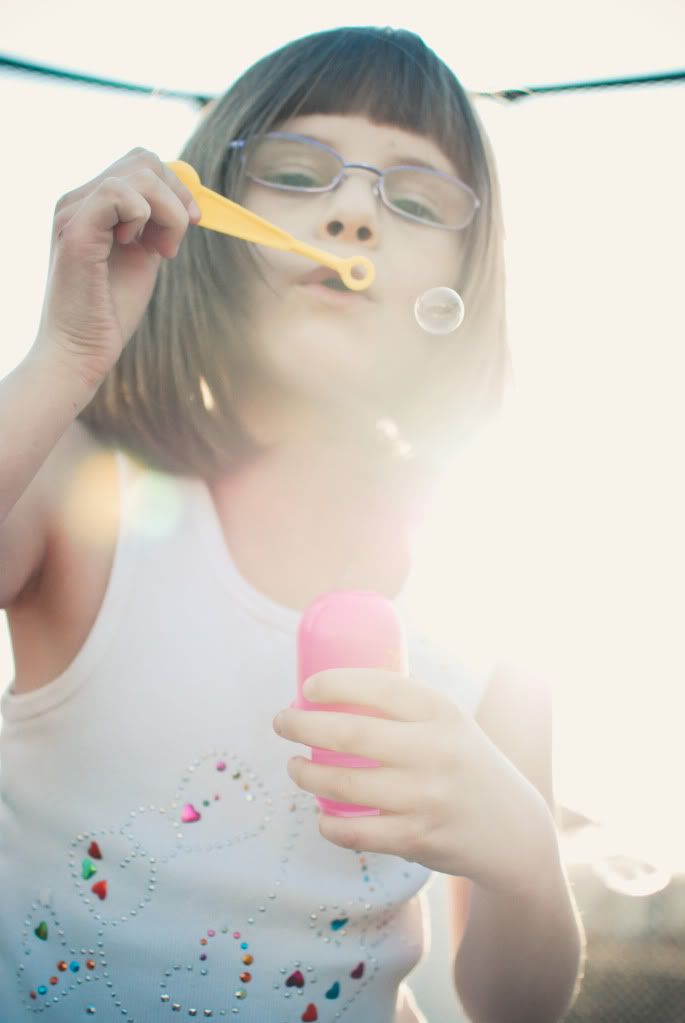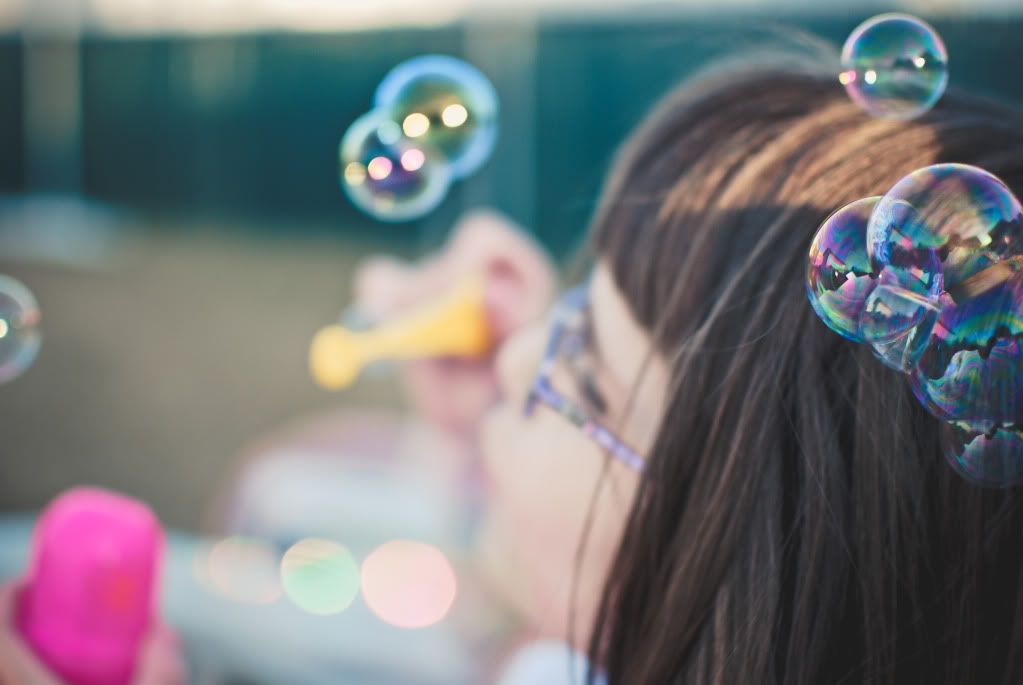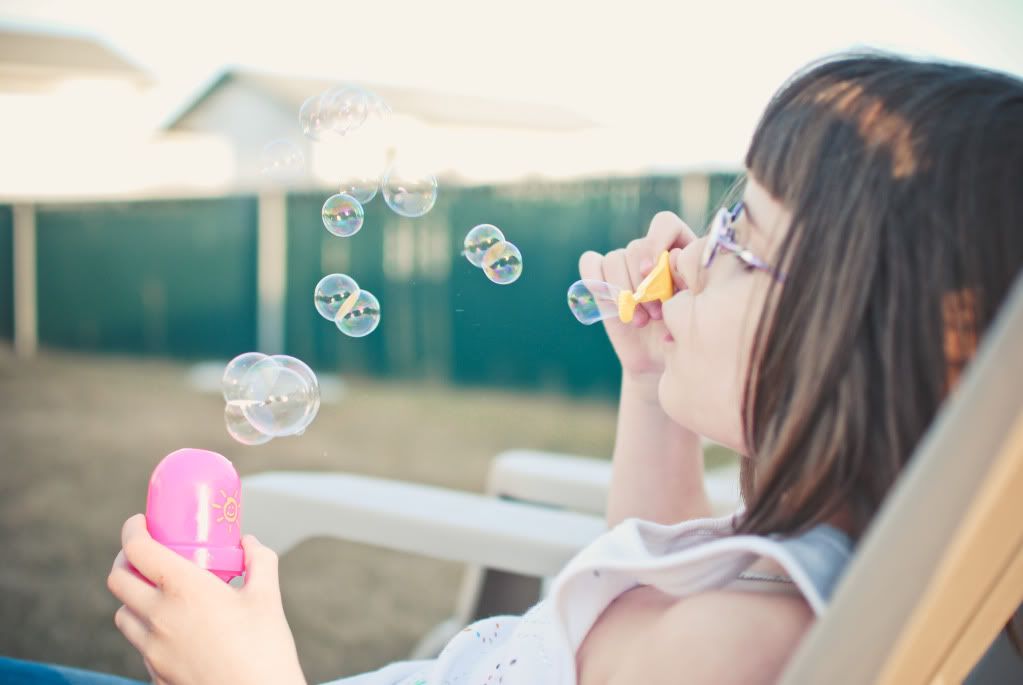 Which is your favourite?
Hope you all had a fantastic Easter!