So I haven't posted in awhile and thought it was time for another post! I'm currently obsessed with black and white processing. I was going through some older photos and came across some photos of my best friend, Marissa. Here are a few I edited in black and white! :)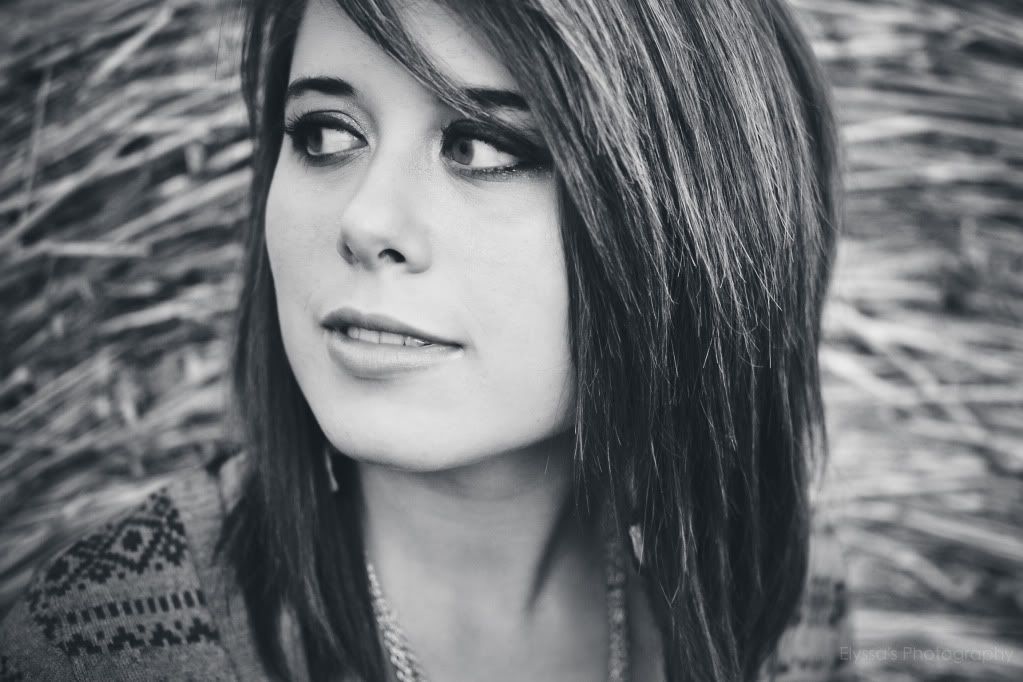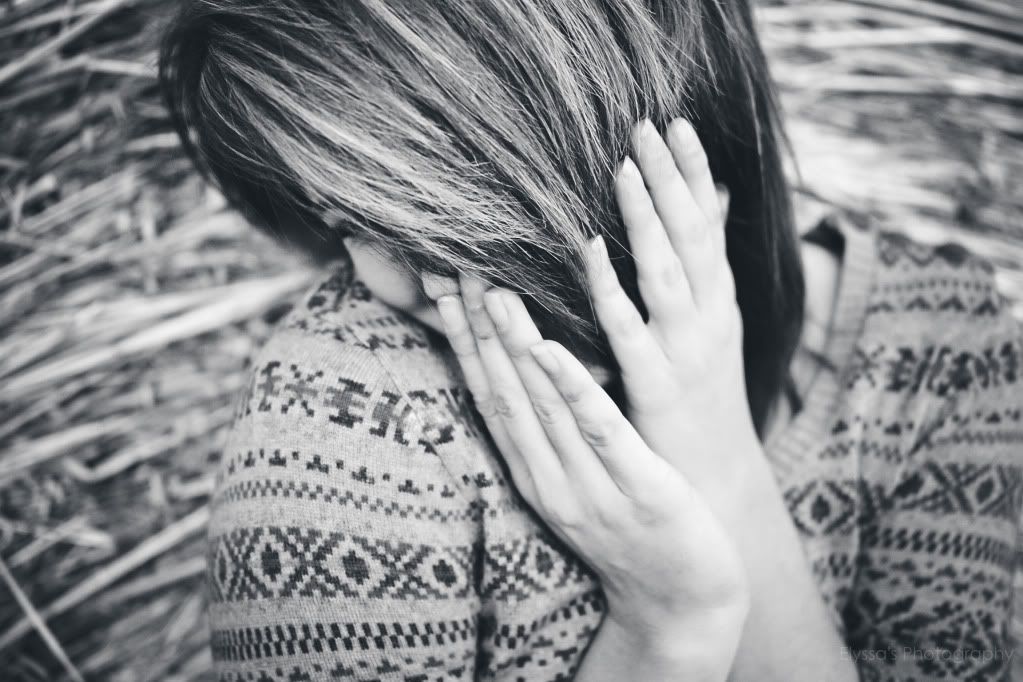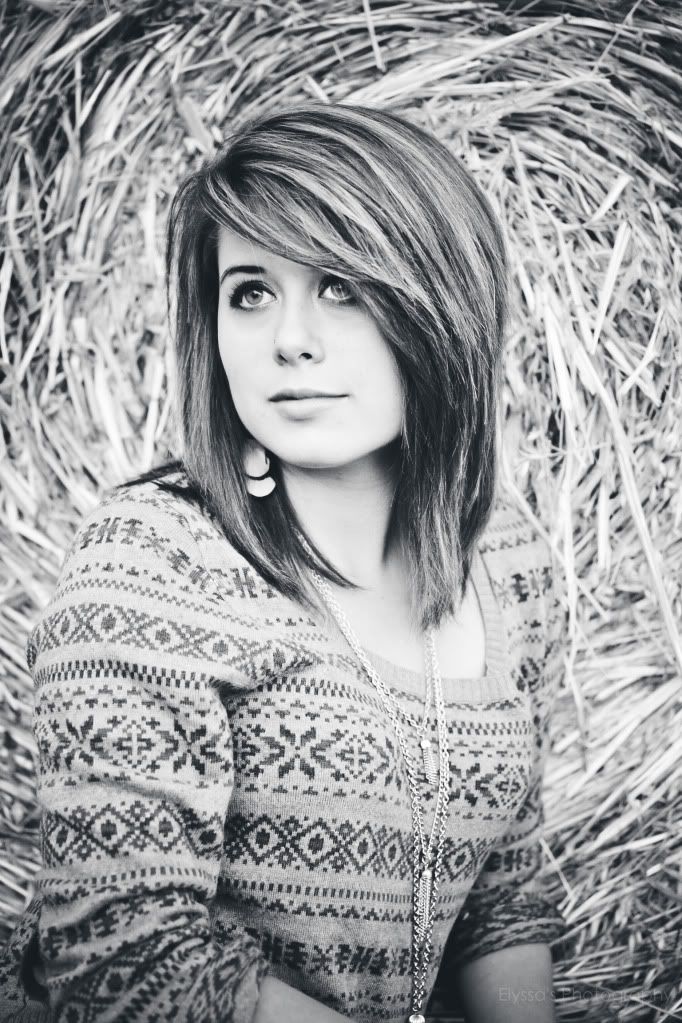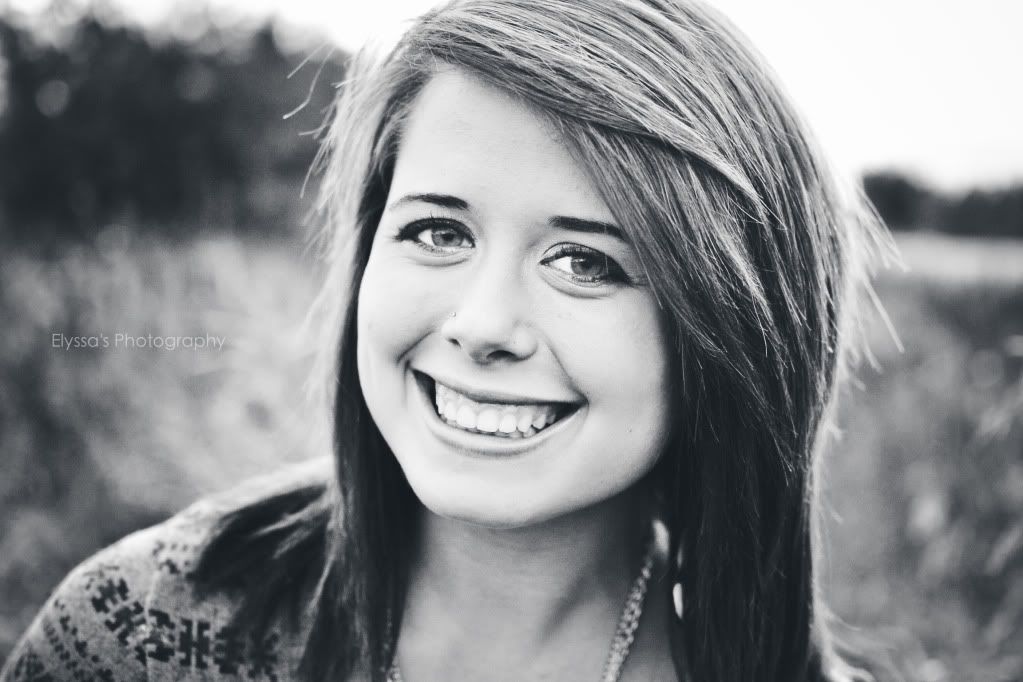 Do you have a favourite?
Hope you all have an awesome weekend!!