Has it really been over a month since I've posted something?!?! Wow!!
Well I think it's about time I post something then haha!!
To tell ya the truth I haven't really been taking too many pictures. BUT I promise I'll post more often! I'll try posting twice a week from now on!
Anyway here are some pictures I took this afternoon while I was bored!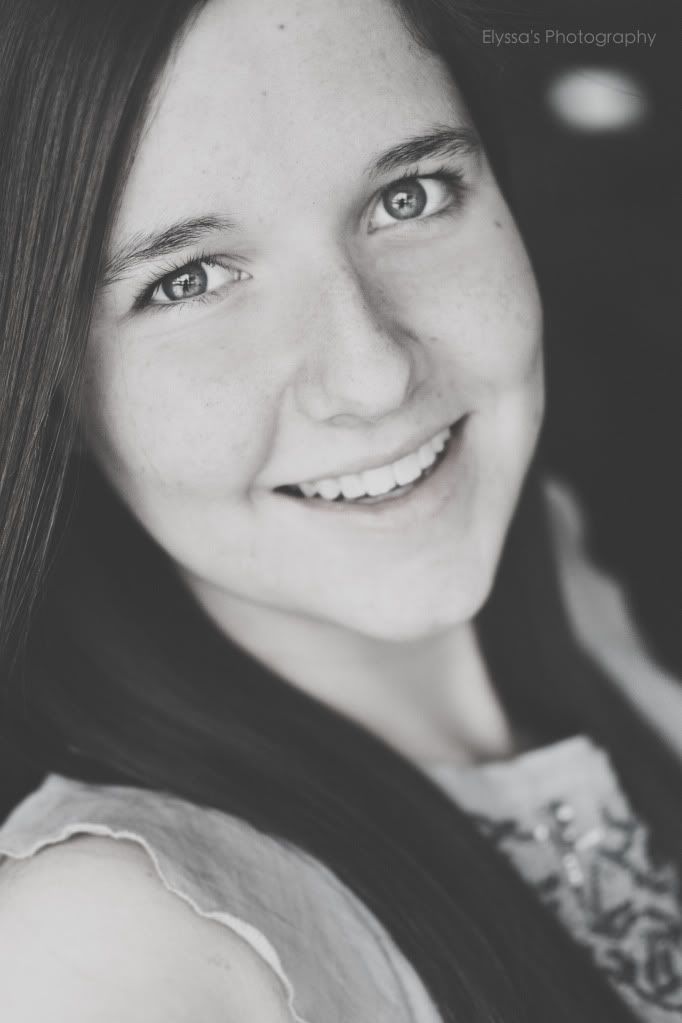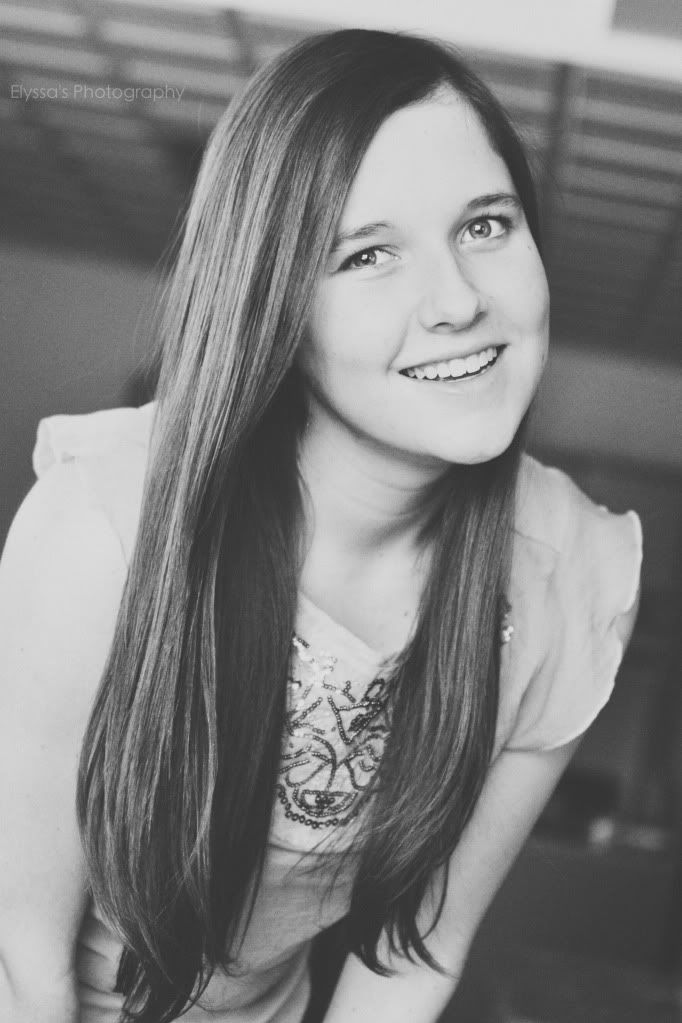 I hope you all had an awesome weekend! :)