So the rain has finally gone and the sun has come! So today I had two mini photo sessions! My friend, Caroline, came over and we took some pictures. She brought this awesome vintage camera that I LOVE! We got some great shots I think!
1.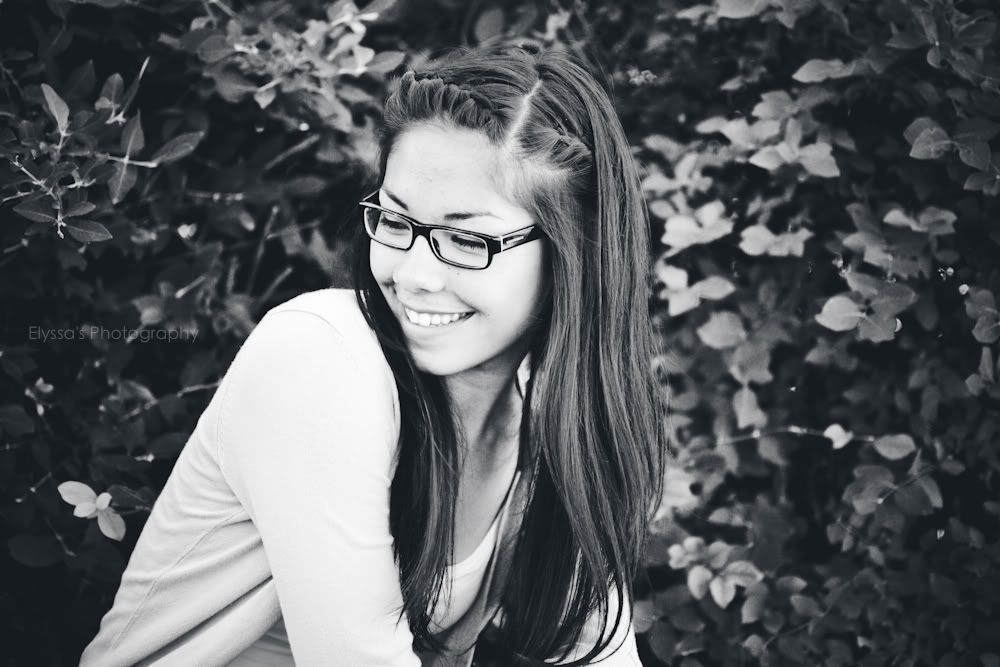 2.
3.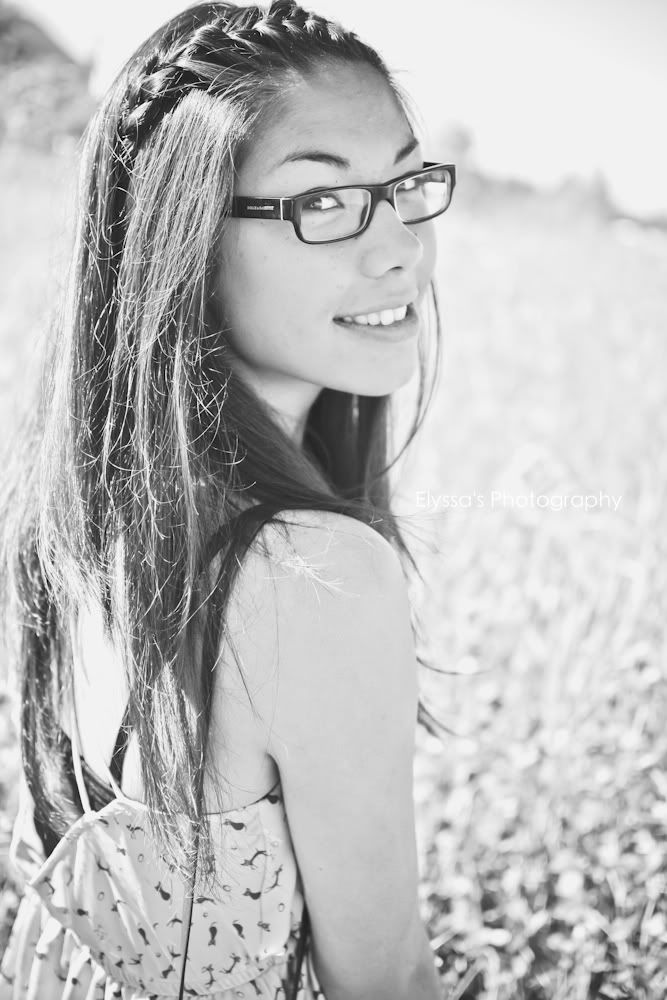 4.
5.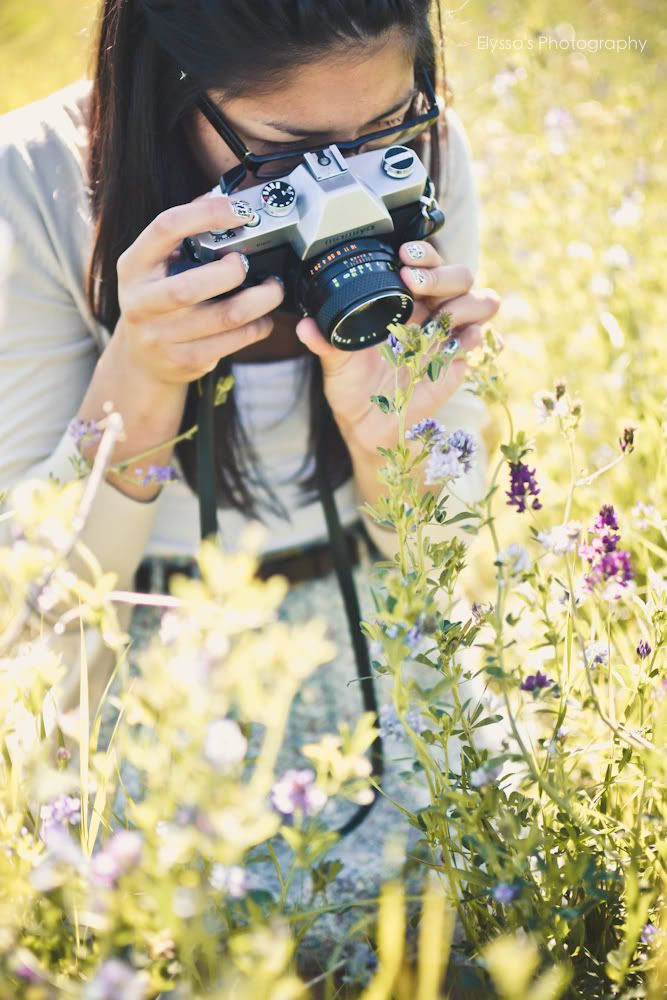 6.
7.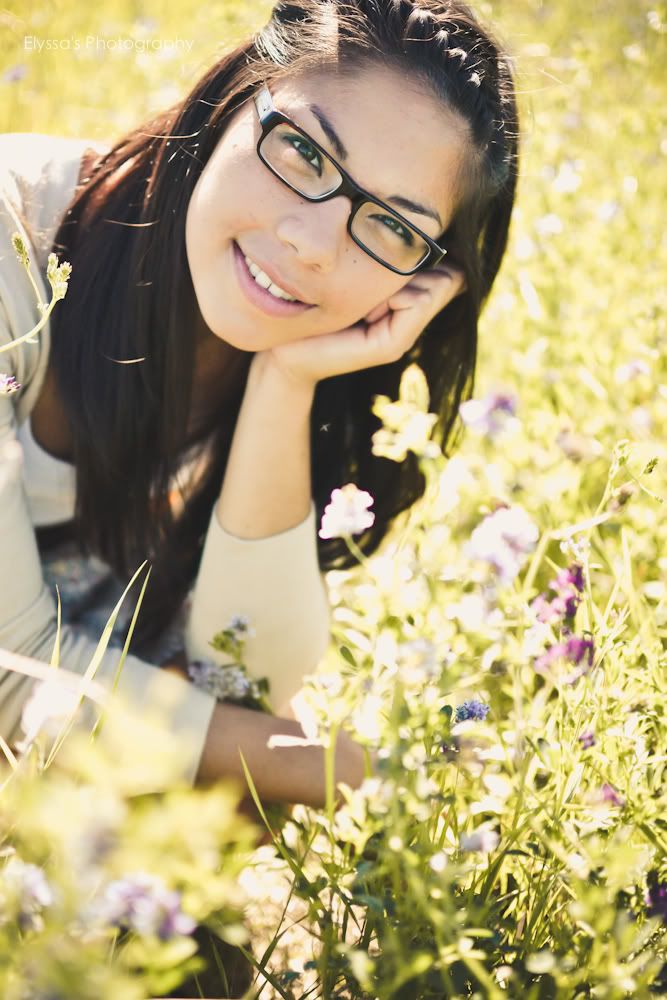 8.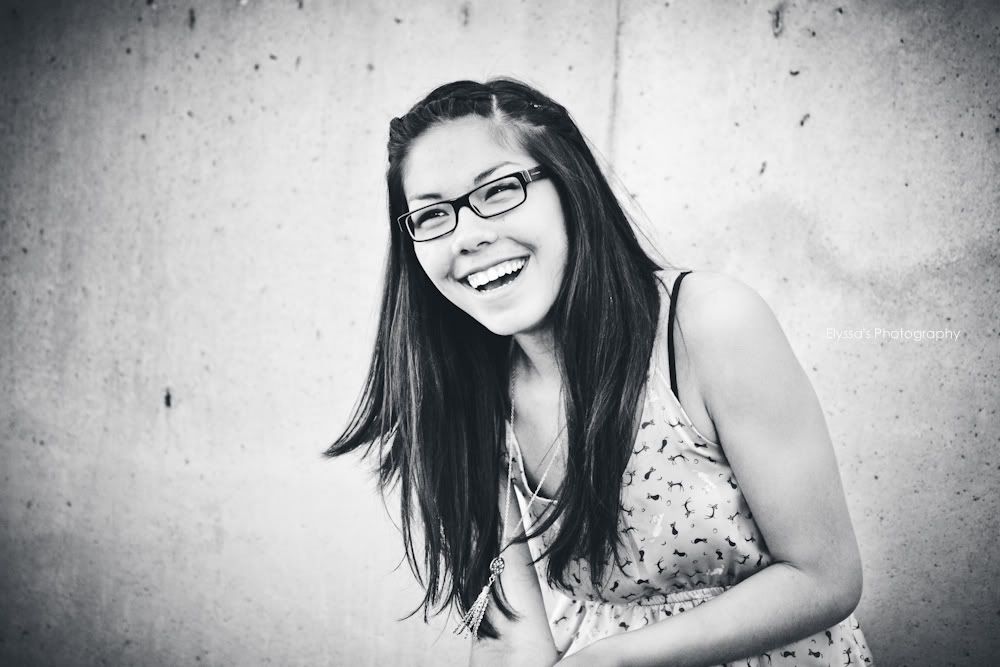 9.
9.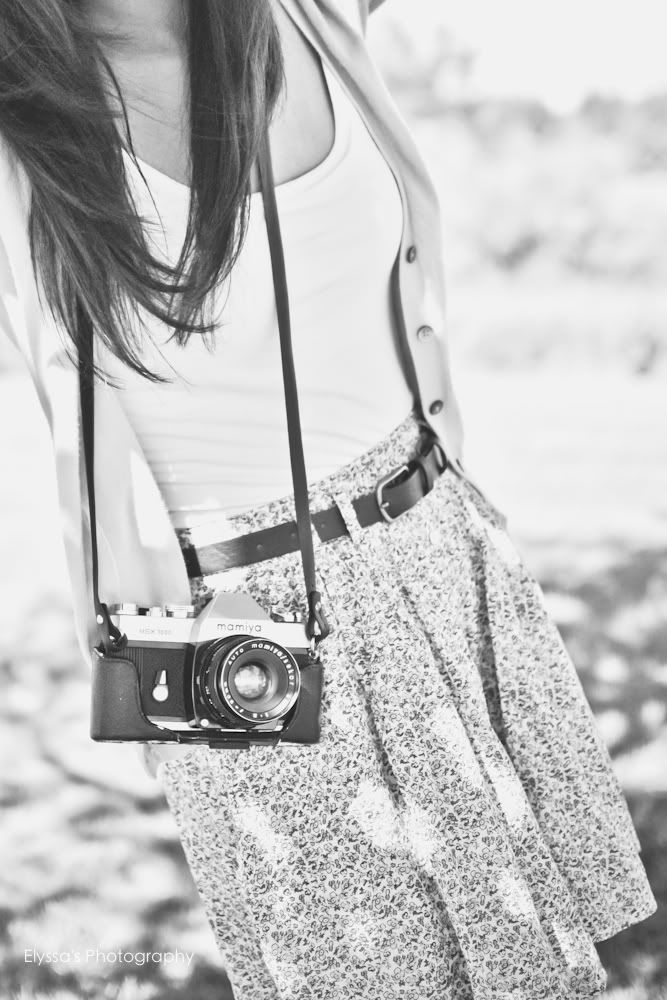 10.
Do you have a favourite?
Hope you all have an awesome weekend!
There will some pictures of my second mini session later! They are of Marissa. Keep an eye out :)