Just a small little post for today. Last night there was a bit of lightening so I tried to get a picture. Do you know how difficult it is to get a picture of lightening! Haha! There wasn't that much of it so I had to wait a few minutes between them and always seemed to miss it! I decided to take a video instead. I turned my camera on and a couple seconds later BAM some lightening went off! The video isn't the best quality but oh well!
Oh and I took a screen shot of the lightening and then edited it and got this...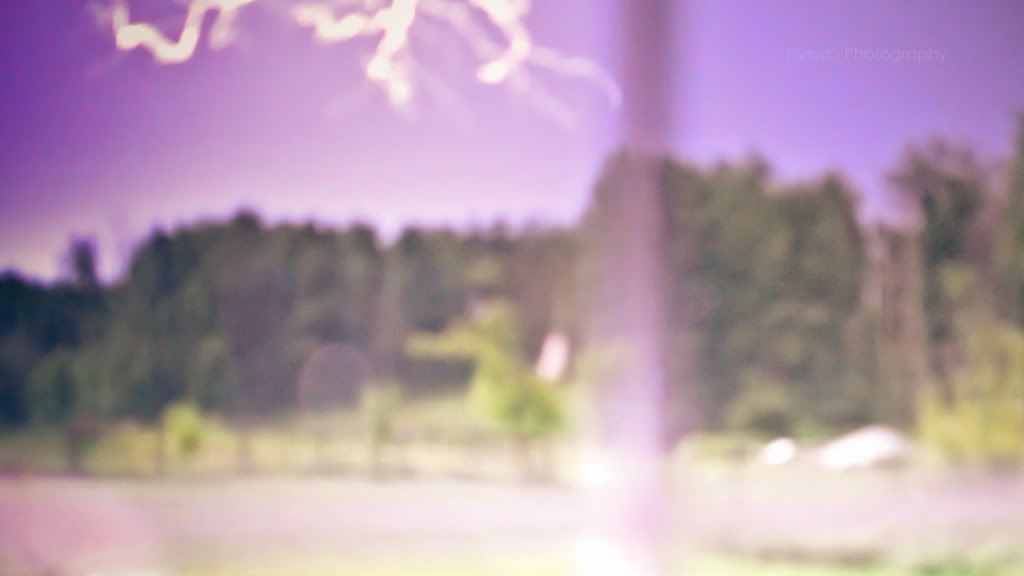 I hope you all are having an awesome summer!