It's supposed to be summer right? It's been raining way too much! So what do you do on a rainy day? I take pictures! I know I made a post not that long ago about rain but hey I was bored! I took a few inside, then I covered my camera with my jacket and went outside. Here are the results of a rainy day!
Even my pups are tired of the rain!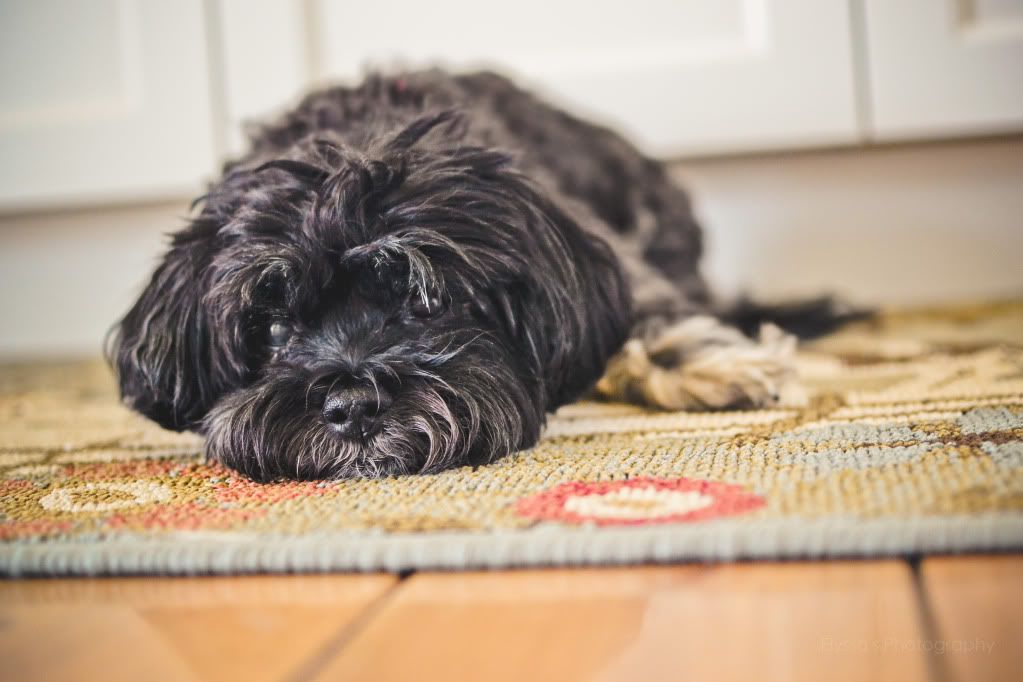 Lookin' out the window...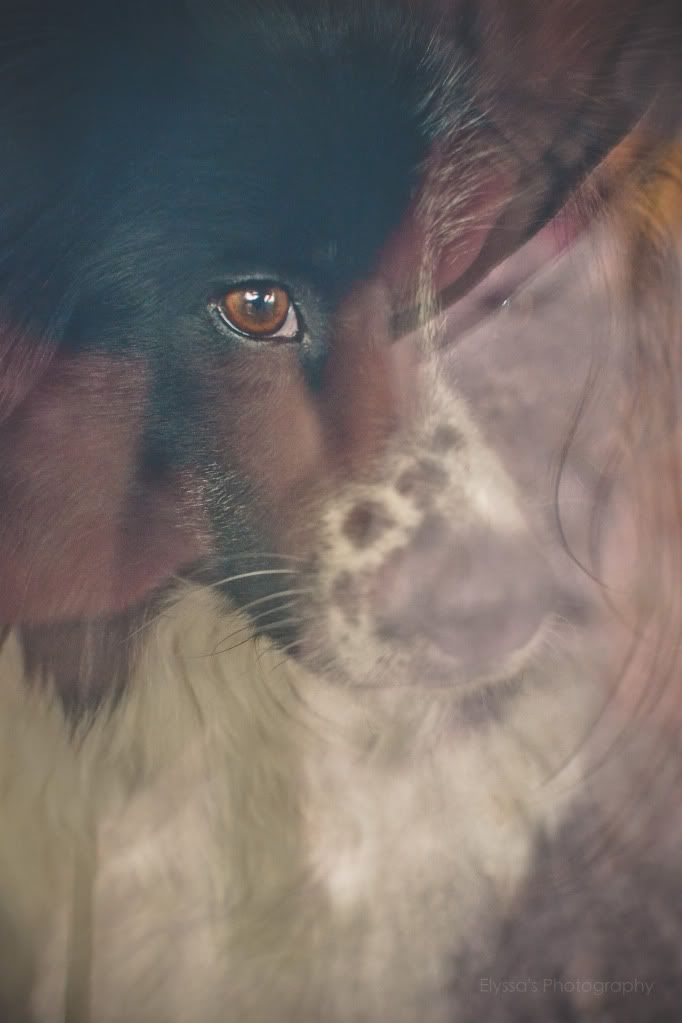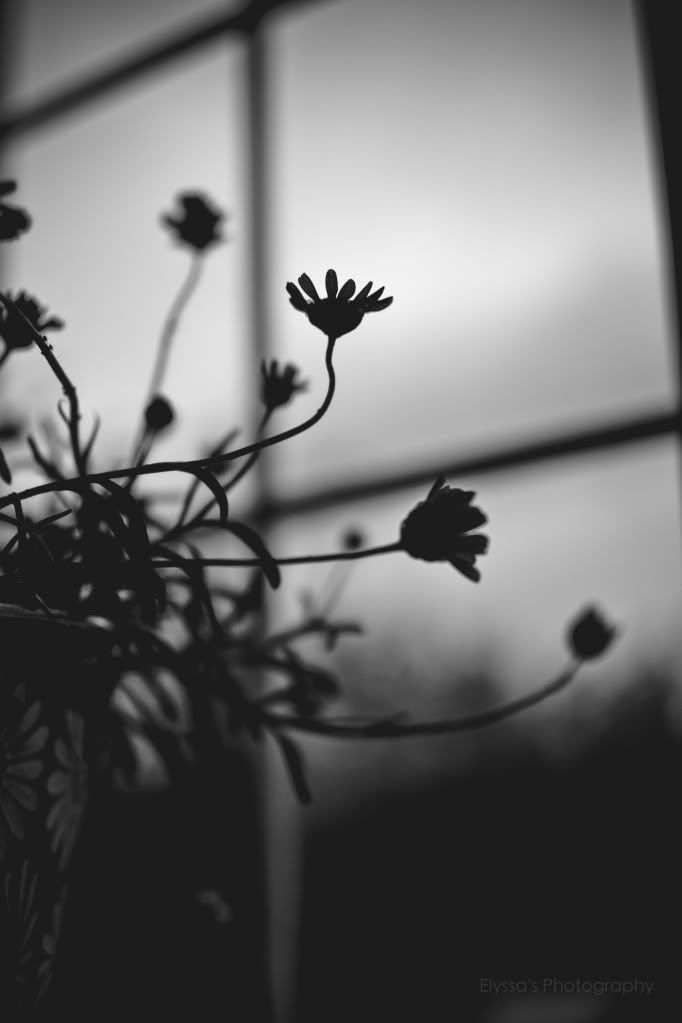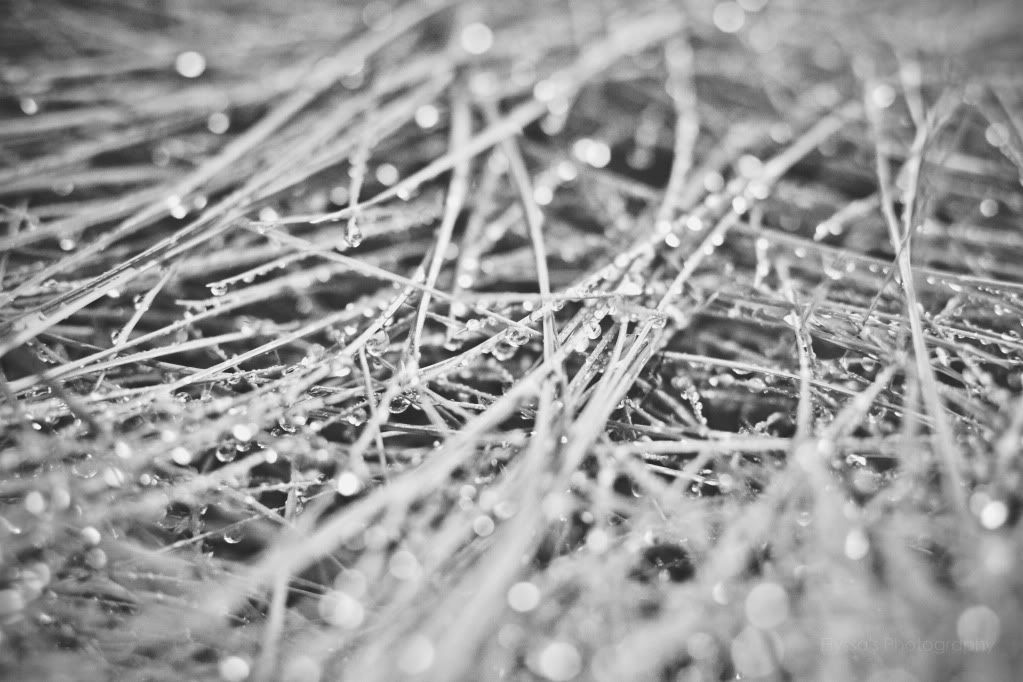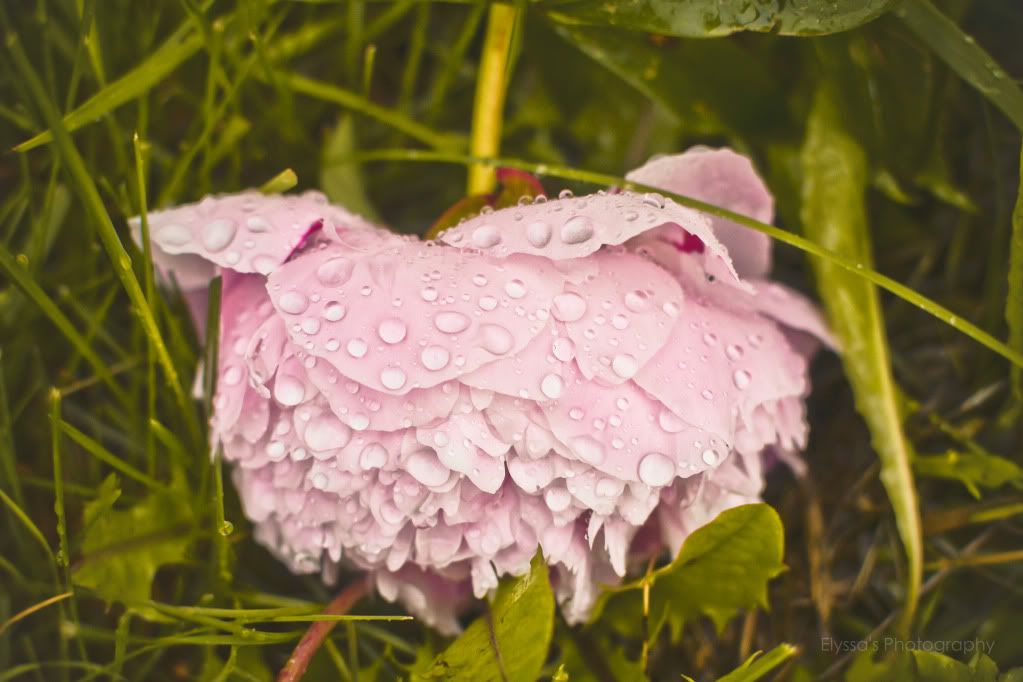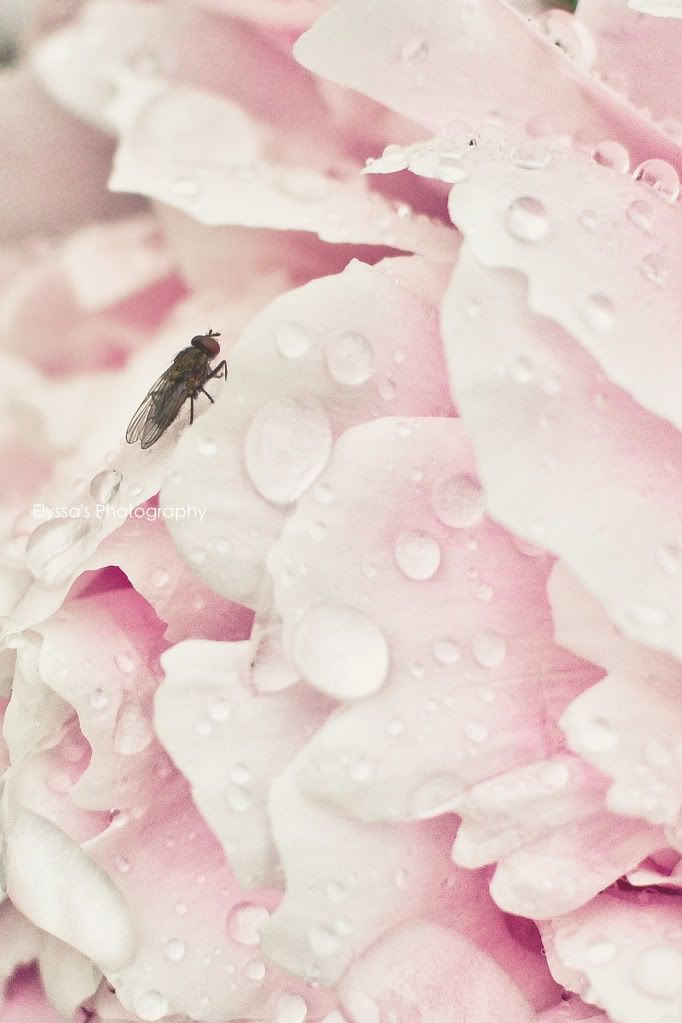 Got a favourite?
How is the weather wherever you are?